Welcome to KJD Cigars – Home of The Chief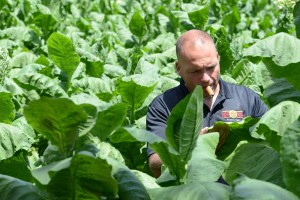 My name is Ken Doerrbecker, Owner of KJD Cigars. I am a Long Island firefighter who has been in the fire service for 28 years. I'm a former Fire Chief of my department and avid cigar smoker.
I have been smoking cigars for 20 years and enjoying many  blends from many growers. Spending the last 11 years at a shop on Long Island, I have developed my palate  while savoring many  blends on today's market.
I am a large supporter of the local B&M shops that strive to help bring us these great cigars that we enjoy today. Please review the information on this site, and contact me with any questions.